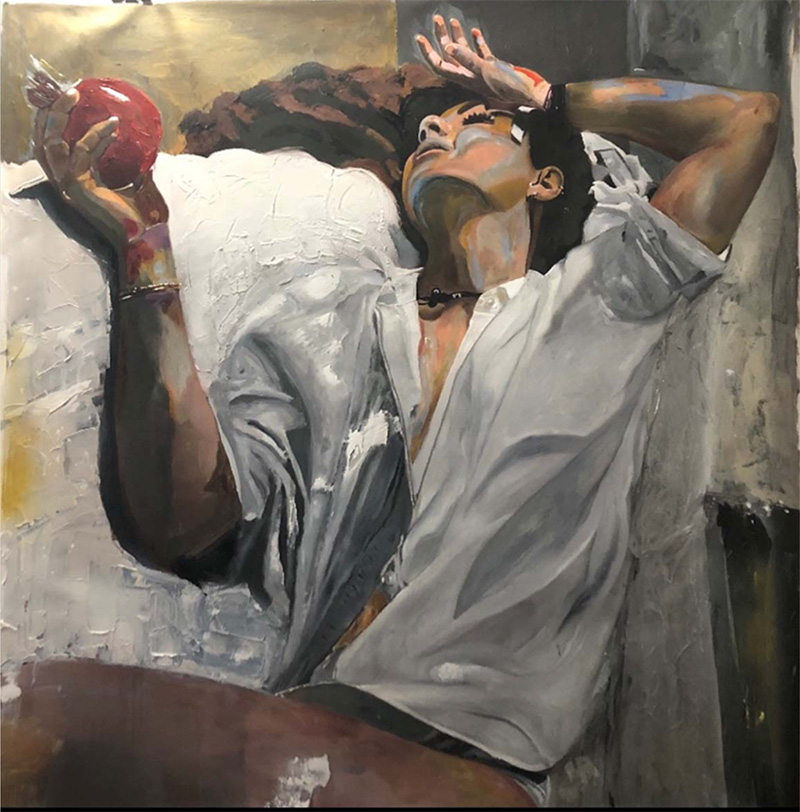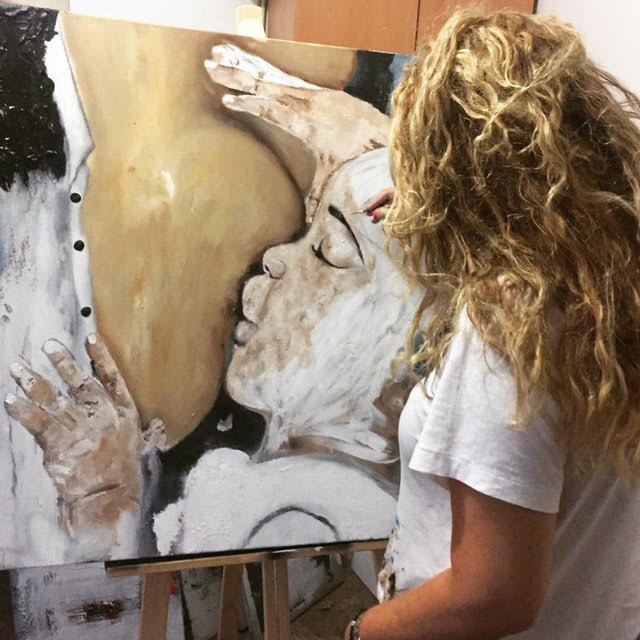 Kort info om konstnären:
Pilar Correa Mora
"I have come so far casually or maybe I should say by causality. I am autodidactic and until recently, found it difficult to distinguish an oil from an acrylic. I do not know about techniques and probably I do not know much about art, but I am a woman, a mother and I do know about emotions. I am often asked why I paint women and children. paraphrasing Frida, I could say that it is what I know the best. I seek to claim the power of women, the sensuality, eroticism, the freedom. The sex which is the reason why we get and give live and so often is also the reason why we lose our lives. I write stories on canvas that sometimes I have to erase and sometimes rein-terpret. But above all I seek to stir. And no, I cannot define my painting, I can only say that there is no other place in the world where I want to be than among brushes." Pilar Correa Mora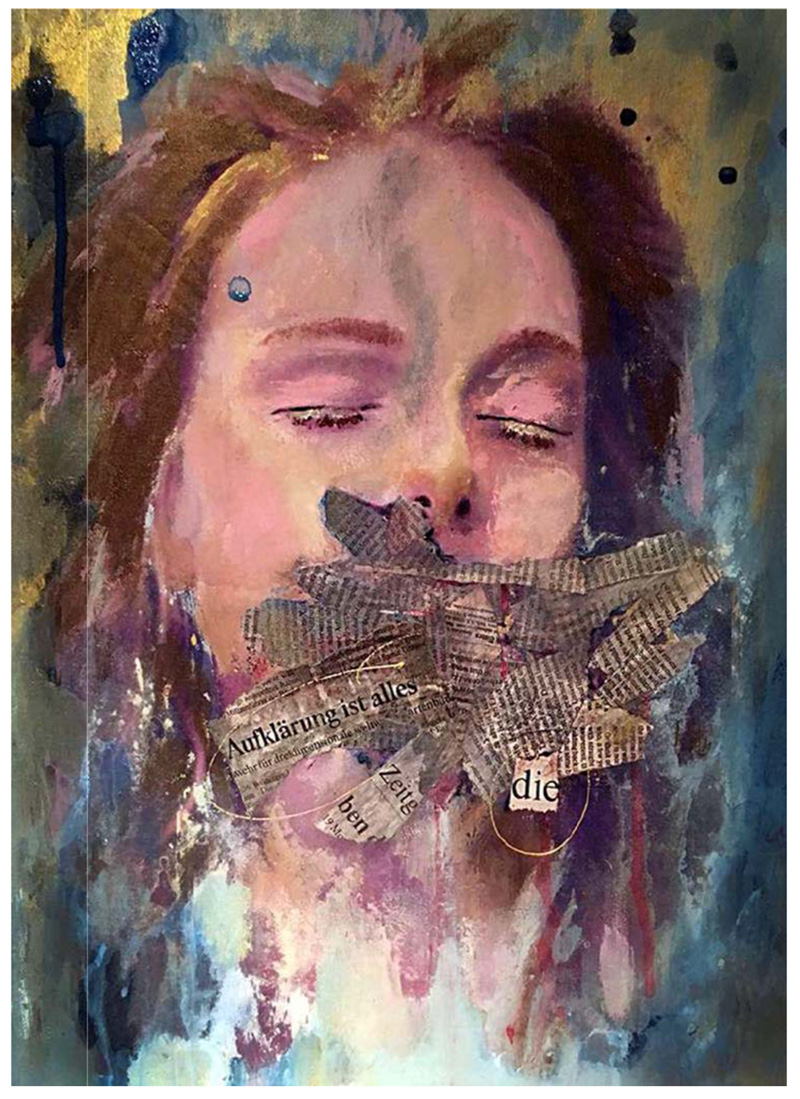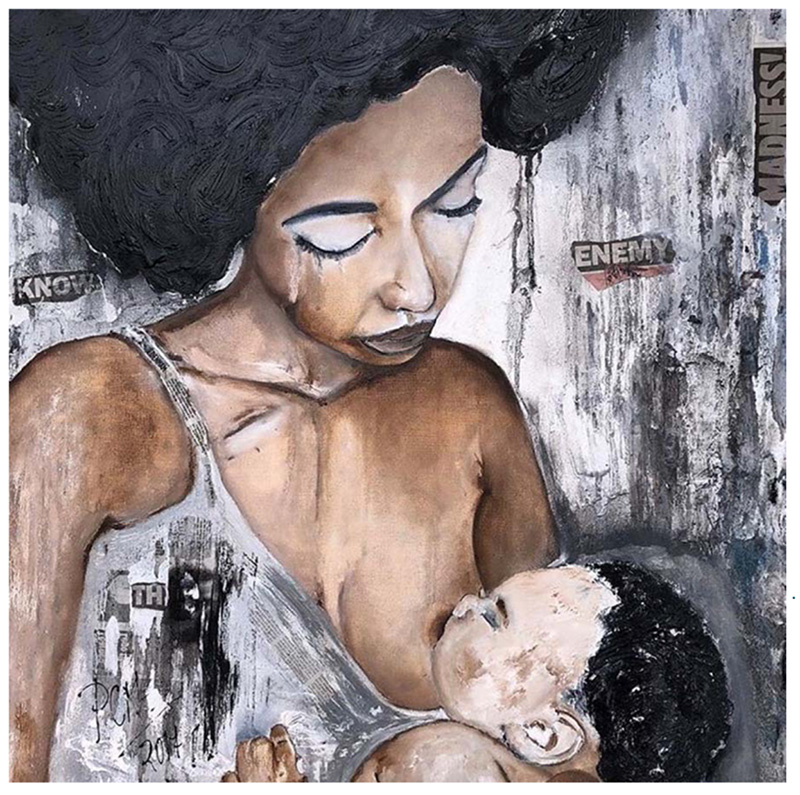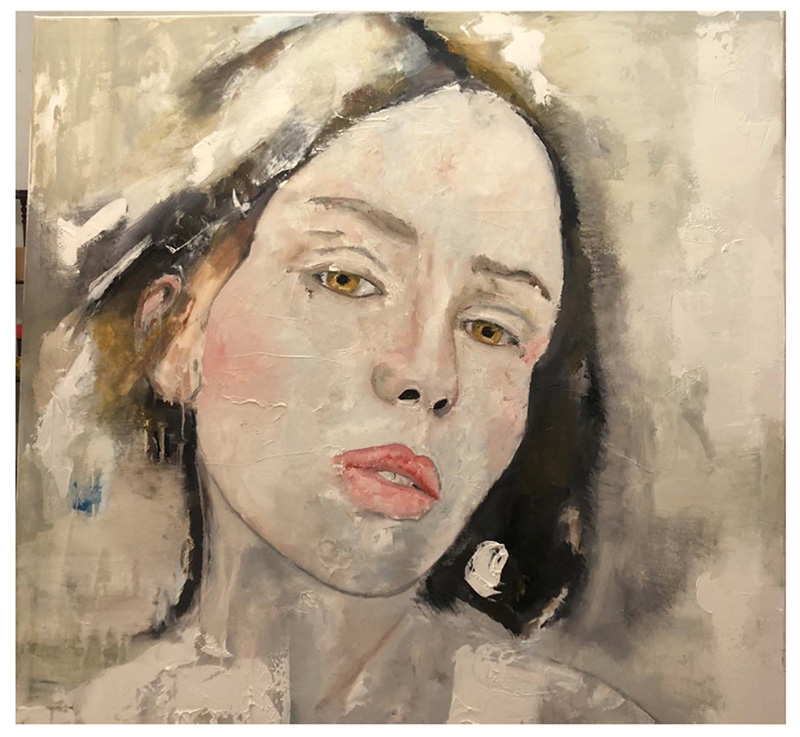 Arrangör är:

Som gör det i samarrangemang med: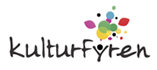 Vernissage: NEVER AGAIN, Pilar Correa från Palma de Mallorca
Vernissage: NEVER AGAIN
Konstnär: Pilar Correa från Palma de Mallorca
En konstutställning med ett mål: insamling av gåva till Unizon
Unizon samlar över 130 kvinnojourer och andra städverksamheter som arbetar för ett jämställt samhälle fritt från våld.
Schema: 30 / 9
Öppet hus fram till 15:00
Från 15:30 till 18:30 Vernissage med inbjudan
1/ 10 Öppet hus från 10:00 -15:00
2/10 Öppet hus från 10:00 – 15:00
3/10 Vi tar emot på privat vernissage mellan 15:00- 17:00
4/ 10 Vi tar emot på privat vernissage mellan 15:00 – 17:00
(privat vernissage bokas via Mail: claudia@candngroup.net)
www.pilarcorreamora.com
Datum/Tid:
30 sep - 15:30 - 18:30
Plats:
Kulturfyren, Stockholm
Kategorier Inga Kategorier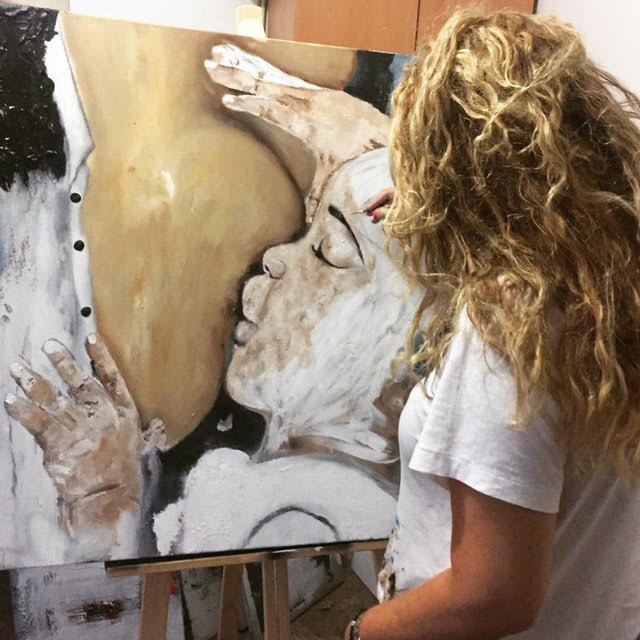 Kort info om konstnären:
Pilar Correa Mora
"I have come so far casually or maybe I should say by causality. I am autodidactic and until recently, found it difficult to distinguish an oil from an acrylic. I do not know about techniques and probably I do not know much about art, but I am a woman, a mother and I do know about emotions. I am often asked why I paint women and children. paraphrasing Frida, I could say that it is what I know the best. I seek to claim the power of women, the sensuality, eroticism, the freedom. The sex which is the reason why we get and give live and so often is also the reason why we lose our lives. I write stories on canvas that sometimes I have to erase and sometimes rein-terpret. But above all I seek to stir. And no, I cannot define my painting, I can only say that there is no other place in the world where I want to be than among brushes." Pilar Correa Mora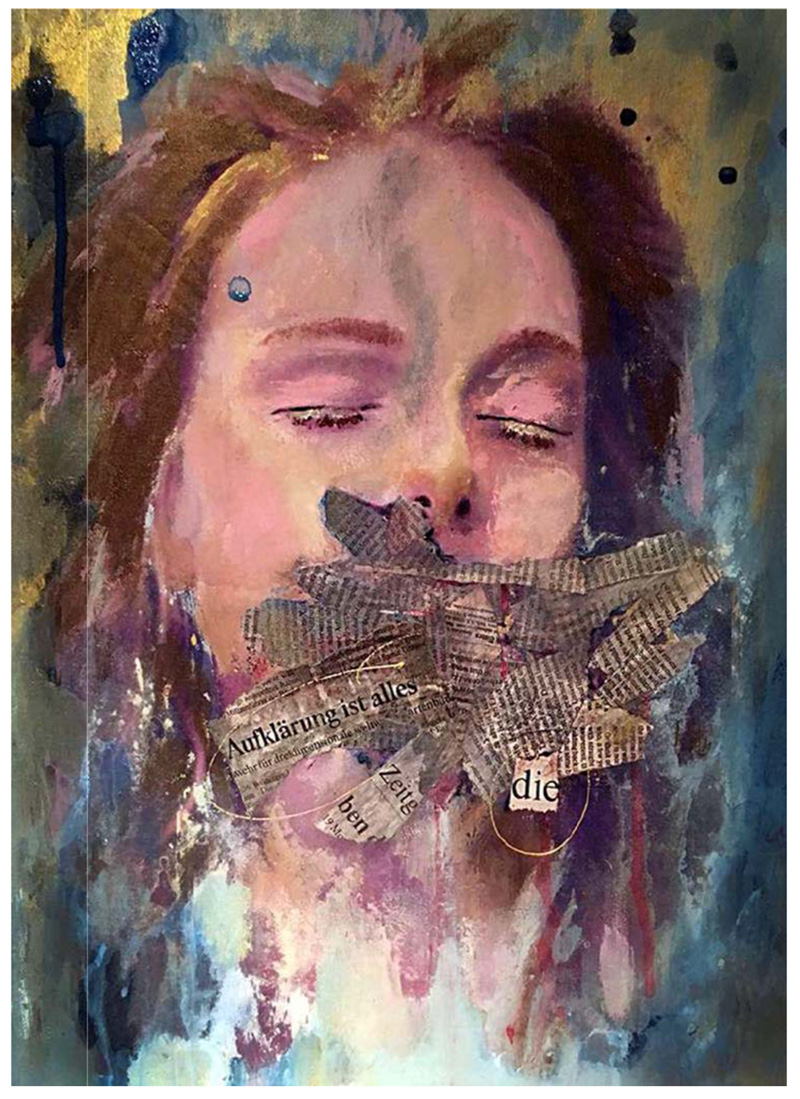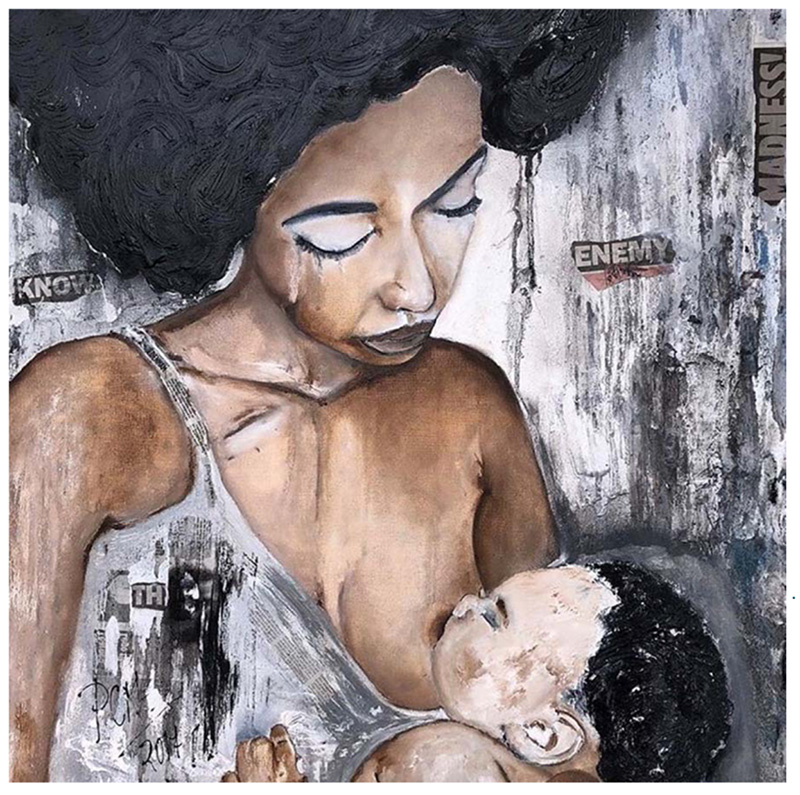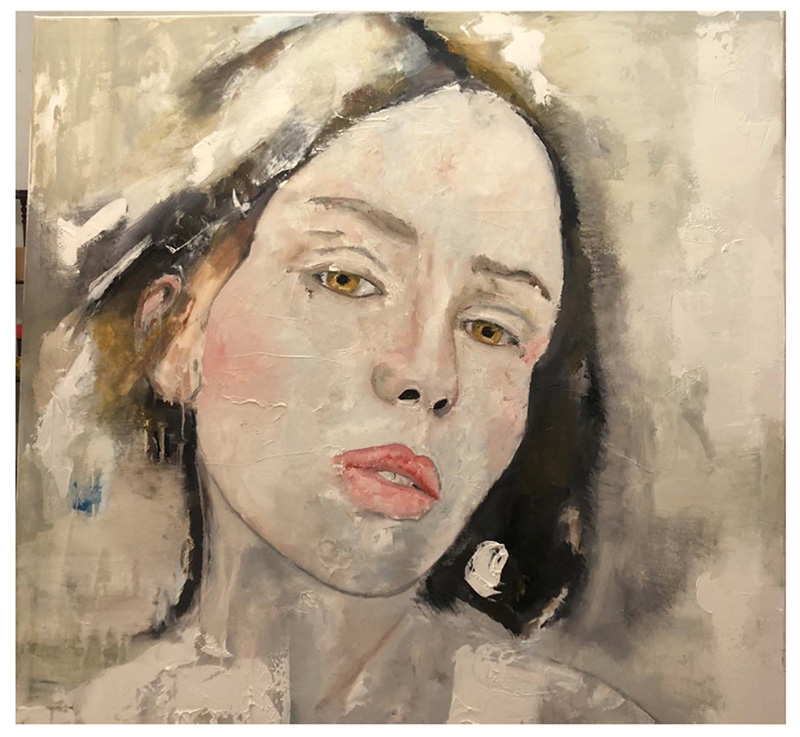 Arrangör är:

Som gör det i samarrangemang med: